Free shipping when you spend $25 or more on seeds
Free shipping when you spend $50 or more on other products
Understanding threats to our bee population
What's happening in Australia?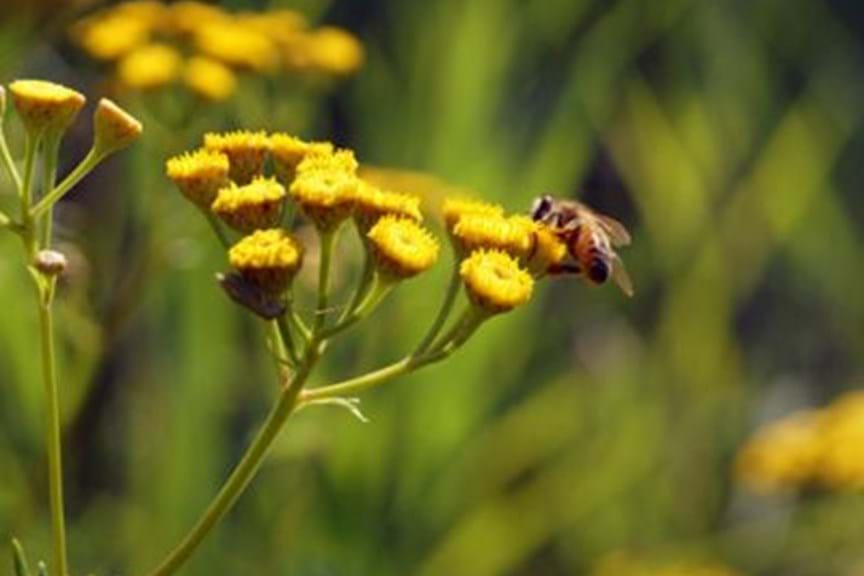 Yates no longer manufacture nor distribute products under the Confidor brand.
Neonicotinoid based products, such as Confidor are approved for use in Australia by the relevant regulator – the Australian Pest and Veterinary Medicines Authority (APVMA) – who continue to monitor the latest science in regards to this issue. To date, they have found no data to substantiate the claim that they are harmful to bees, when correctly used. They confirmed this position as recently as 12 January 2018. For more information on this, please visit: https://apvma.gov.au/node/28786
Neonicotinoid products, such as Confidor have been used in Australian gardens for over 20 years and there has been no reduction in the Australian bee population over that time. The current scientific opinion is that where bee populations have declined in other countries, it is likely to be caused by multiple interacting factors, including the varroa destructor mite, which is not present in Australia.
It's important to understand that most insecticides, including organics, can be harmful to bees if they are sprayed directly on bees, so Yates' labels give guidance to gardeners on how to use products responsibly.